The White Crane Martial Arts Club Eastbourne, Sussex is located at Greenfield Methodist Church, Greenfield Rd, Eastbourne BN21 1JJ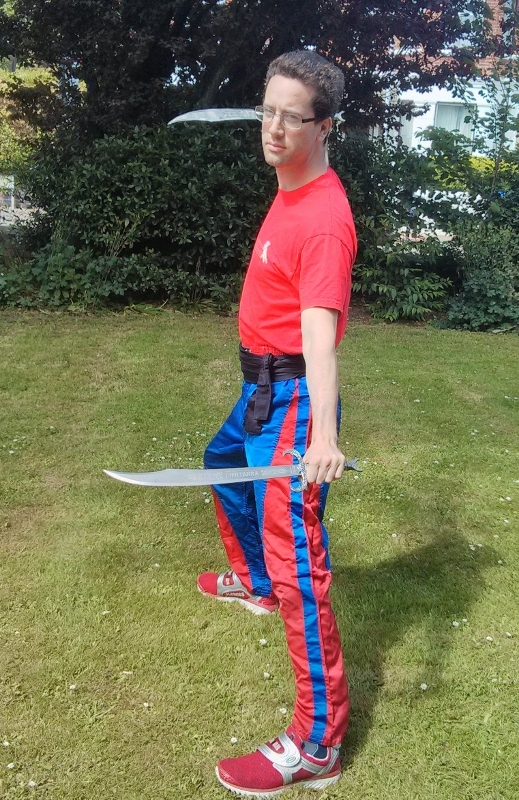 Instructor Joshua Haigh with Double Daggers
Timetable
Tuesday evenings:
Tai Chi 7:30-8:30pm
Kung Fu 8:30-9:30pm
Instructor – Joshua Haigh
E-mail : joshua@whitecranemartialarts.co.uk
Mobile number : 07908 480 161
"We are a friendly bunch, so don't feel worried about starting a kungfu class with me. It can be daunting to start anything new, that it is a martial art can be an extra layer of nerves on top! Although we take our kungfu seriously, everyone is welcome regardless of previous experience or fitness level. Please feel free to contact me with any questions you may want to ask before coming along to class, to see for yourself what we do."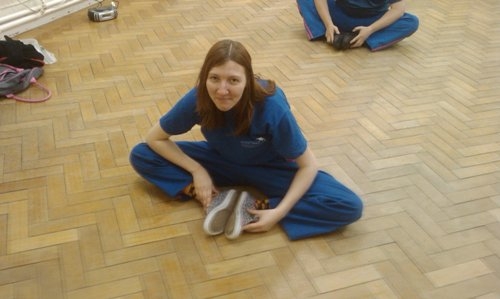 Please be aware that White Crane Martial Arts expects all students to respect their Instructors and their fellow students. WCMA reserves the right to terminate any students membership at any stage, although this is always a last resort and not a decision taken lightly. All monies paid to WCMA are non refundable.