Training Hall for Hire in Central Brighton (Edward St)
White crane Martial Arts has an 864 sq ft training room available for hire.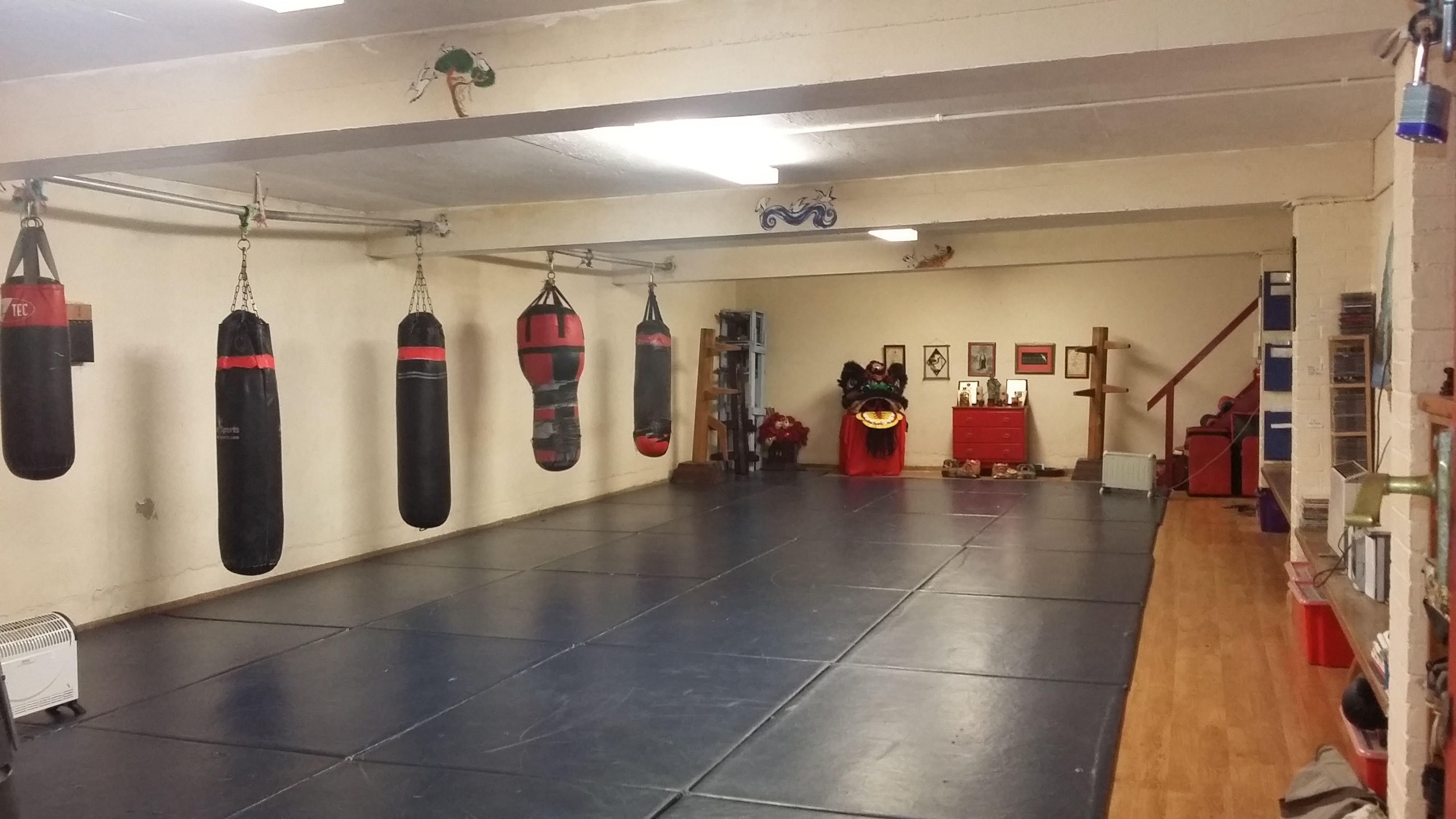 The hall is fully matted & is suitable for a wide range of activities including:
Dance/Yoga/Pilates/ Zumba/Fitness/Martial Arts.
The room is currently being used for martial arts, so the hirer would benefit from the use of a wide range of training equipment including: Gloves, pads, bags & focus mitts:
There are also two wooden men perfect for Wing Chun or or other Chinese styles.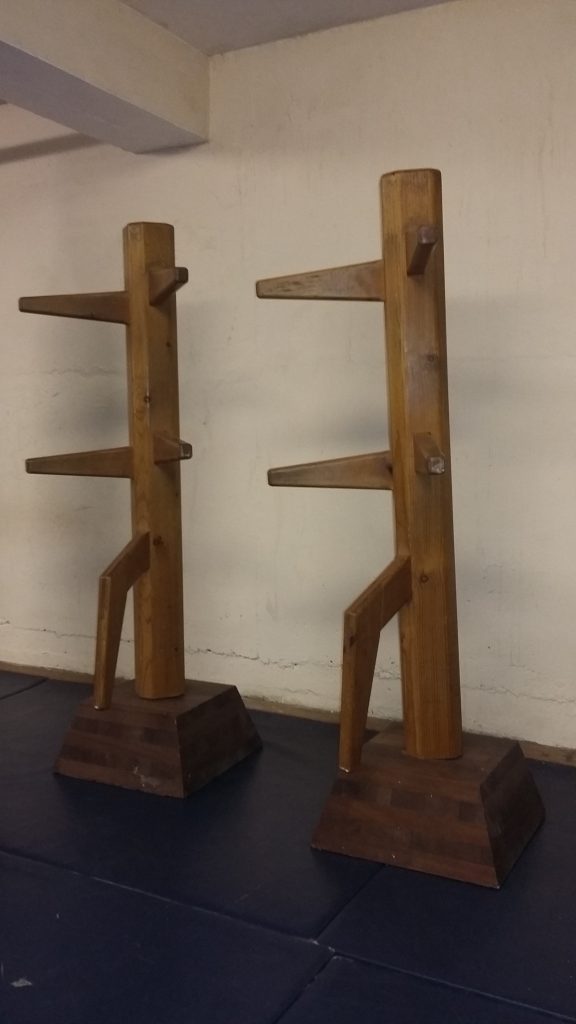 The room has it's own entrance, painted with life size Shaolin fighting monks: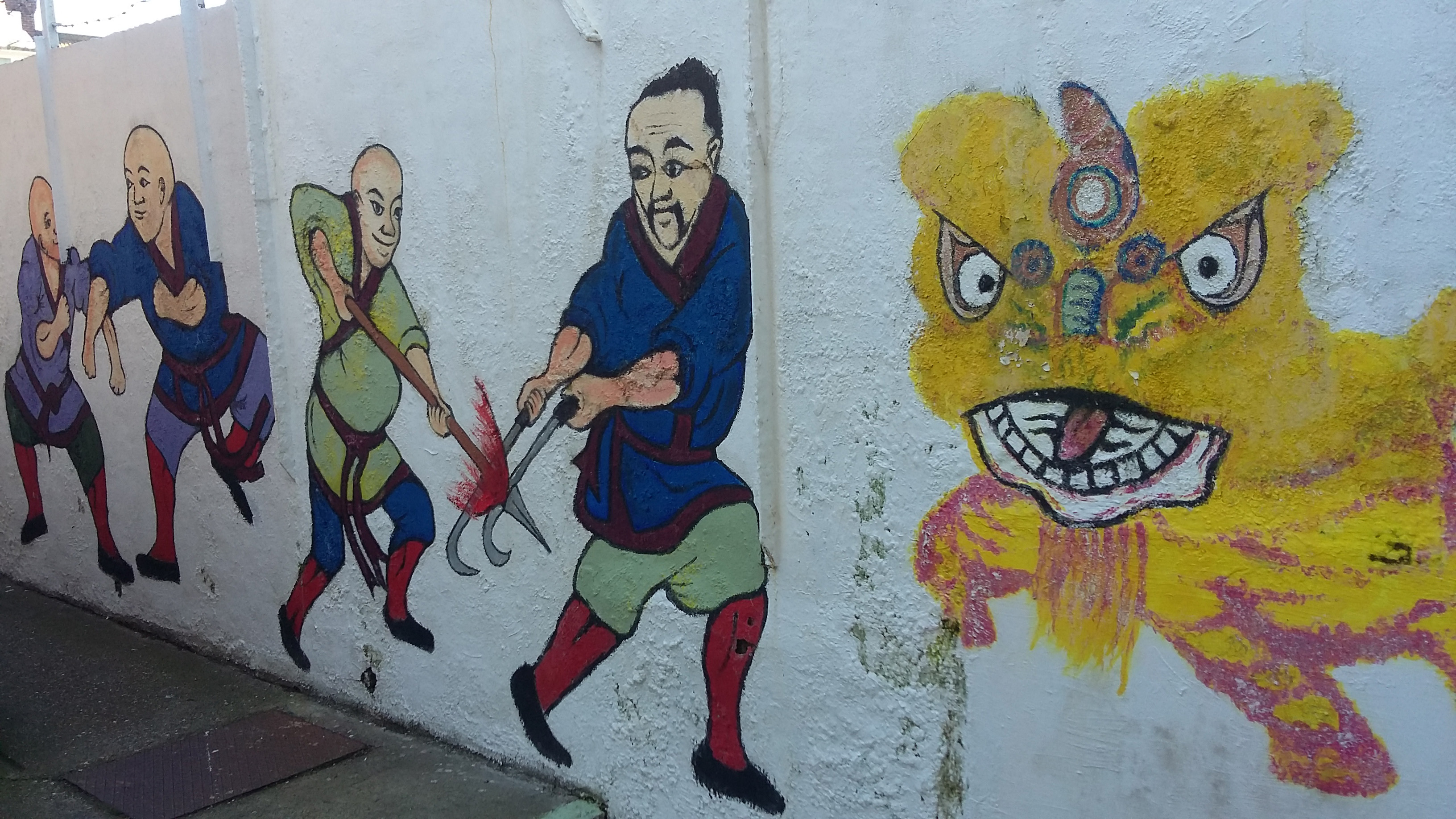 The hall also has access to toilets & changing rooms.
This training room is available for only £15 per hour, which is incredibly good value for central Brighton.
Please call Russell on 07885 963 979 to find out availability, or Email him on: russell@whitecranemartialarts.co.uk